Scott Dozier
Vice President
As the vice president of sales and marketing, Scott Dozier is dedicated to developing new relationships and business to increase retirement plan market share in Houston and the surrounding areas. Scott has worked in finances and retirement for the past fifteen years as a retirement plan consultant, financial advisor, financial planner, and financial analyst. In those roles, he provided retirement plan technical consultancy, investment advisory, and large bank, commodity, and oil and gas transactions oversight. He says the need for such advice is great; many business owners and plan sponsors have a knowledge gap that requires in-depth consulting with administrators such as ABG. He hopes his work, always done in integrity and with the idea that people and businesses should be treated as one wishes to be treated, will provide the care and education needed so that people can make informed decisions and rest easy with their retirement plans. He has a BBA from the University of Houston.
Scott enjoys spending his free time with his children and his friends. As a Houston resident, he is a dedicated Texans fan, and, as a Texan, he makes sure to enjoy good BBQ at the Goode Co. BBQ. He says, "There are other BBQ places out there, but Goode clearly exhibits Texas culture, taste, and the joy of good BBQ. They also have the best pecan pie in the world!"
Dan Hyatt believes in doing business the right way or not at all. He has been a retirement plan sales consultant and a sales representative in both the retirement plan and insurance industries for 10+ years. In his current role as a vice president of sales and marketing, he is committed to creating customized solutions for employers and helping them assist their employees to reach their retirement goals. He has been instrumental in creating 401K/403B, Simple, SEP, Defined Benefit and Defined Contribution plans and finds the entire retirement plan industry fascinating. In fact, he says he is a "retirement plan geek." He has a Bachelor's degree from Southern Methodist University and an Executive MBA from University of Texas San Antonio.
Dan is an avid fan of Broadway shows and enjoys sharing his free time with his friends and family. He is also accomplished at shooting sport clays. He enjoys eating at Grey Moss Inn or Silo in San Antonio.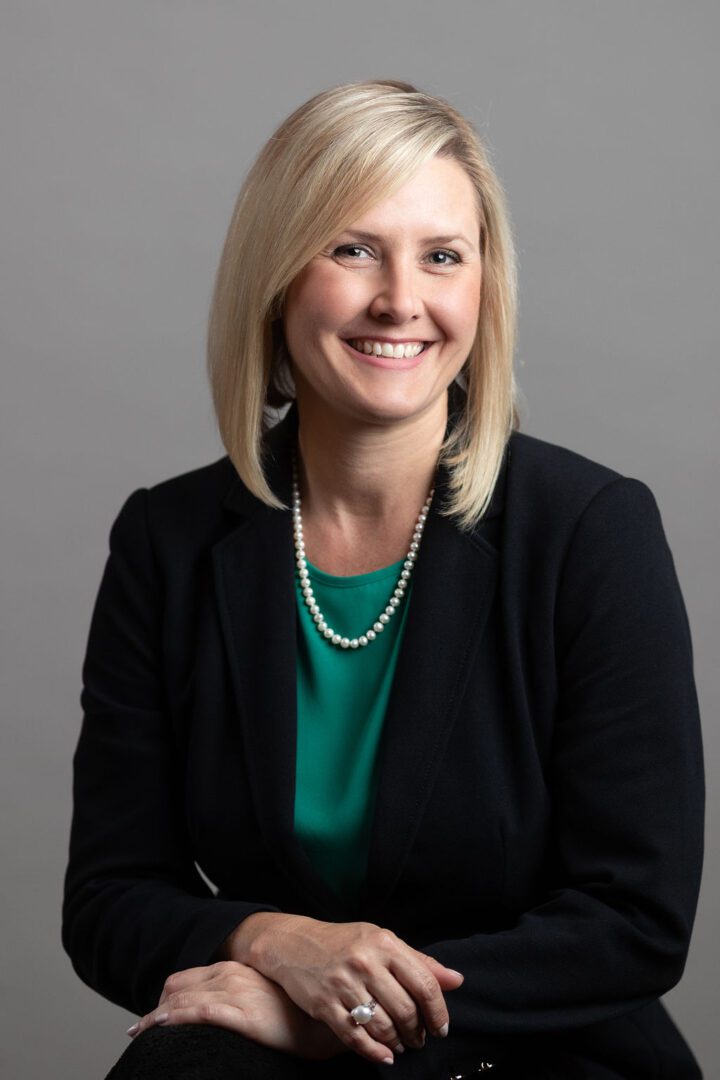 Heidi Lapham
Vice President
Heidi has had a passion for helping business owners and their employees meet their retirement goals since she began her career in the industry in 2001. She has experienced all facets of the recordkeeping and TPA business while working with PEO/payroll companies like Insperity and Paychex. Heidi has developed a unique appreciation for the consultative role a TPA plays in designing and customizing plans that work for the business. Working with hundreds of small businesses has given her sound qualified plan knowledge and the ability to consult on all aspects of 401k administration. She has a knack for keeping things simple… an expert at translating industry jargon for everyone to understand.
Heidi is most proud of her son and daughter, who keep her very busy with sporting events, talent shows, student government events, etc. She also enjoys cheering on her alma mater, the Baylor Bears. Heidi is a proud supporter of FARE (Food Allergy Research & Education). This organization is near and dear to her and her family as they manage daily life with food allergies.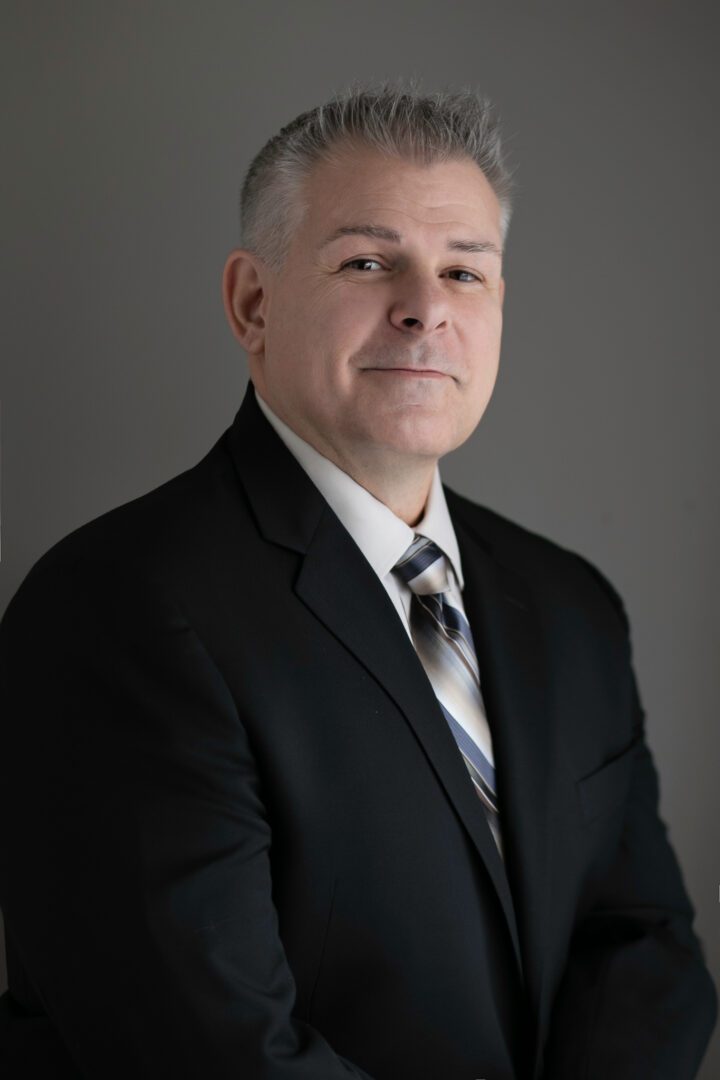 Dave joins the ABG Houston Family with almost 29 years of service in the Retirement Plan Industry. His tenacious focus on helping Advisors, Plan Sponsors, and Participants attain their retirement plan goals makes him the perfect fit for our team. Dave's background as a Regional VP for Retirement Plan Sales, Relationship Manager, and as an Investment Advisor Representative for Nationwide Investment Advisors Inc. provides ABG Houston a wide range of skills and experiences to draw upon. Dave has always been an avid student of the industry; never letting his knowledge become stale or obsolete. Dave believes in thinking outside the box and using a consultative approach to sales. One size doesn't fit all and customization is key.
Dave's sales and distribution background, along with his endless energy and positive outlook toward life, make him a joy to work with. His mantra is – "tell them what you are going to do, and then do it. 90% is not an option. Get it done and make sure everyone has what they need before moving on."
Dave lives in Grapevine, TX. He volunteers as a youth soccer coach and enjoys an occasional round of golf. Dave thinks of himself as a foodie and never misses an opportunity to try new cuisines, which meshes well with his passion for world travel.