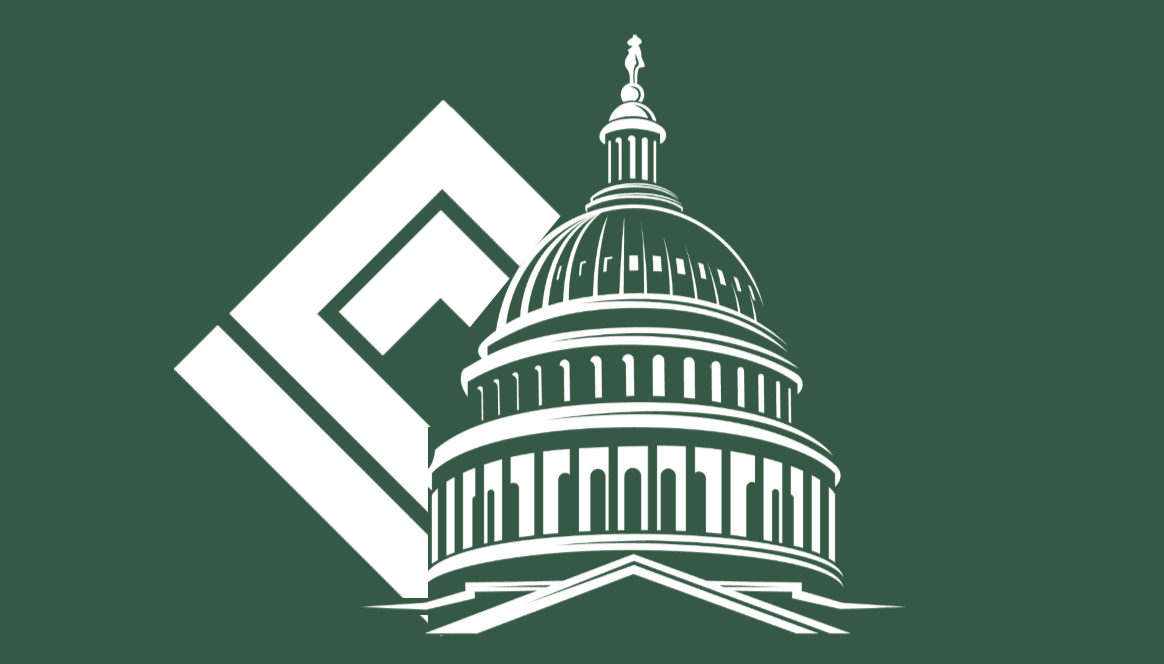 CARES Act Deadlines and SECURE Act Updates​
The Coronavirus Aid, Relief, and Economic Security (CARES) Act passed into law earlier this year included a number of measures designed to stimulate the economy.  Several of the measures expire at the end of this year.
REQUIRED MINIMUM DISTRIBUTIONS
RMDs for calendar year 2020 are not required, so the penalty for not taking an RMD does not apply. Although RMDs will not be processed automatically in 2020, a participant who otherwise would have received an RMD can still request one. The deadline to submit an RMD request to ABG is December 21, 2020.
ADDING CARES ACT PROVISIONS
The CARES Act permitted Coronavirus Related Distributions (CRDs) to be issued to qualified individuals by December 30, 2020. If you would like to add CRDs to the plan, please reach out to your ABG Client Relationship Manager by December 15, 2020 so that the plan can be set up to ensure that all participants will have the opportunity to submit their request before the deadline.
DEADLINE FOR CORONAVIRUS DISTRIBUTIONS
Participants should submit CRD requests to ABG no later than December 21, 2020 to ensure that the distribution can be processed no later than December 30, 2020.
The SECURE Act made changes to eligibility requirements and tracking for part-time employees that may affect your plan.  The SECURE Act also expands relief for ADP testing failures.  For information regarding these SECURE Act items, please click
this link.
~ Further legislation may change or extend the above regulatory deadlines and ABG will communicate any such changes to Plan Sponsors upon release~